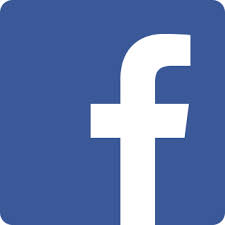 WELCOME TO THE ALL INDIA ANGLO INDIAN ASSOCIATION
                                        DANAPUR BRANCH, PATNA, BIHAR, INDIA 
We have forged a history in many ways of any larger community

 Anywhere in the world and this could be justifiably proud.

 Let us cling and cling tenaciously, to all we hold dear –

 Our Language,   Our Way of Life,   Our Distinctive Culture.

 But let us always remember that we are Indians. The community is Indian.

 It has always been Indian. Above all, It has an inalienable Indian birthright.

 The more we love and are loyal to India, the more India will love and be loyal to us. 

 I do not believe that the community will be absorbed or disappear because of some

 Allegedly inevitable historical-cum-biological processes.

 Anglo- Indians have a certain coherent sense, which in the final analysis will ensure

 Continuing cohesion and identity.  - Frank Anthony 


 CHRISTMAS CAROL COMPETITION 2017 will be
held on Sunday 17 th December 2017 at the Don Bosco Academy premises, Digha Ghat starting at 10 am.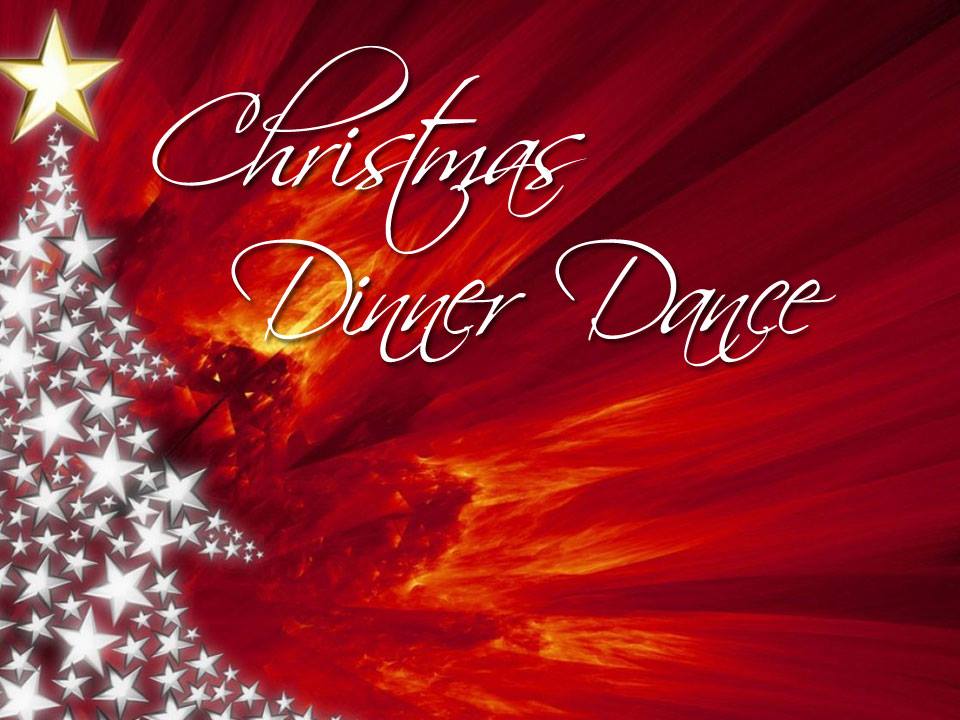 The Danapur Branch & the Patna Branch is jointly organising The Boxing Day Dance at the Don Bosco Academy
Hall, starting at 07:00 pm. Scintillating Music, exciting games, delicious dinner & great camaraderie await you.
The Annual Christmas Tree Party will be held on the 21 st of December 2017 at building # 126 – Patliputra Colony
starting at 5 pm.
Check for - Details

Information Required ??? - can you help 
My Me Time is a combination of a variety of new poems that will take you into a time sequence of different thought,there is a little of everything for everyone.

by our owm Anglo-Indian member Mitchelle Reid.




Mitchelle Reid's " My Me Time ", is a rare collection, a bouquet of 26 fabulous poems, indeed; and all her poems make an interesting inspirational reading. Written in a simple but elegant style, all the poems should lift up the human spirit to new heights in self-understanding as well as in appreciating others.
Available on Amazon - Kindle and Print version.

The Danapur Branch wins the BEST BRANCH Award 2011-from the All India Anglo-Indian Association New Delhi at the Pune AGM. - click here for photo  

   "END of the RAAJ" - a documentary on the Anglo-Indians by Paul Harris.

DO YOU HAVE BRITISH ROOTS?
Would you like to travel to Britain to discover your living relatives? Visit www.guesstherelative.tv to find out more and apply to take part. Dragonfly Television in London, UK is making an brand new TV show all about British families and their long lost relatives! We're currently looking for people in India who think they may have a family connection to Britain OR some British relatives who they have never even met. Whether your Great Great Grandfather was born in England or your Great Aunt lived in Scotland... If you think you, or anyone you know, may have any British ancestry, we want to hear from you!

This e-mail address is being protected from spambots. You need JavaScript enabled to view it

Kay Green, t. 44 207 033 2303

McCluskiegunj- The Lost Home of the Anglo-Indians

- A Lok Sabha TV production 
 

Anglos Forever, Kolkatta 2013 - A video

"THE ANGLO-INDIAN WAY" - Anglo-Indian Anthem - Playing Tribute to the Community  

2. Birthverse - everyone has one, what's yours?