W h a t z  Co m i n g  U p  …… ? WHATZ  HOT AND  WHATZ  NOT..........!!!!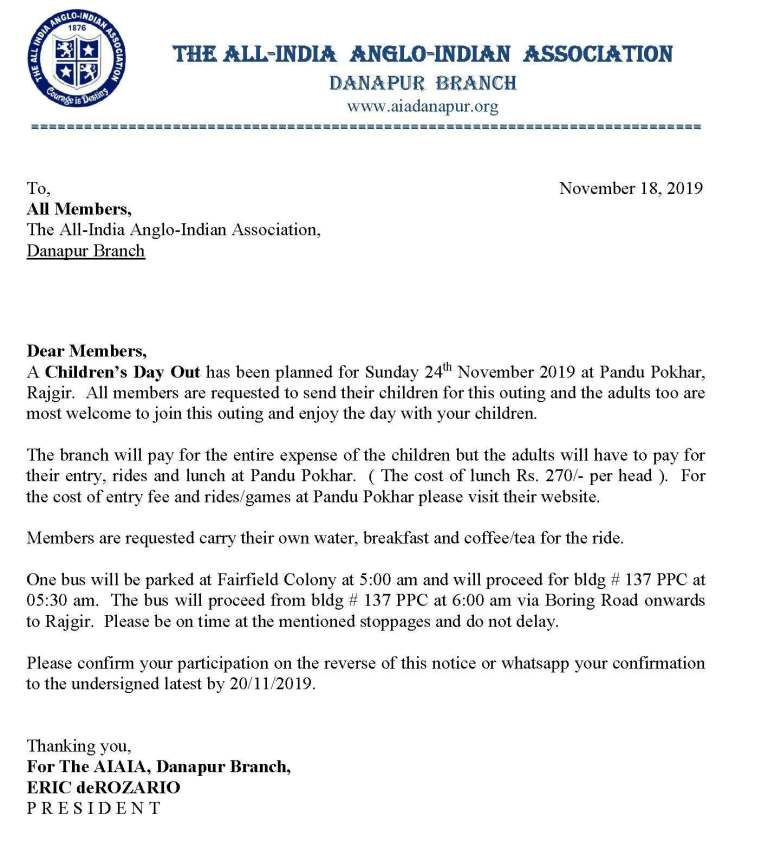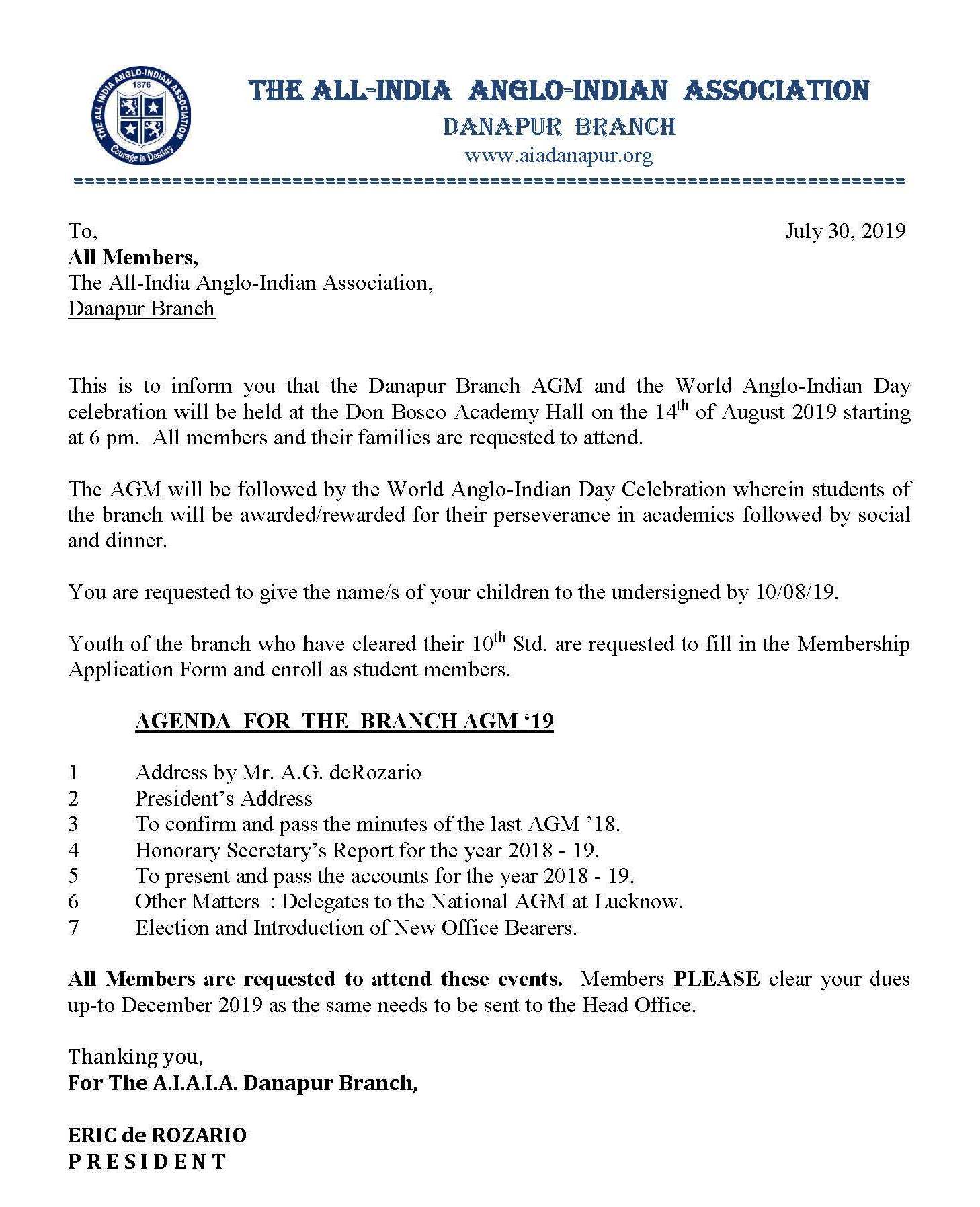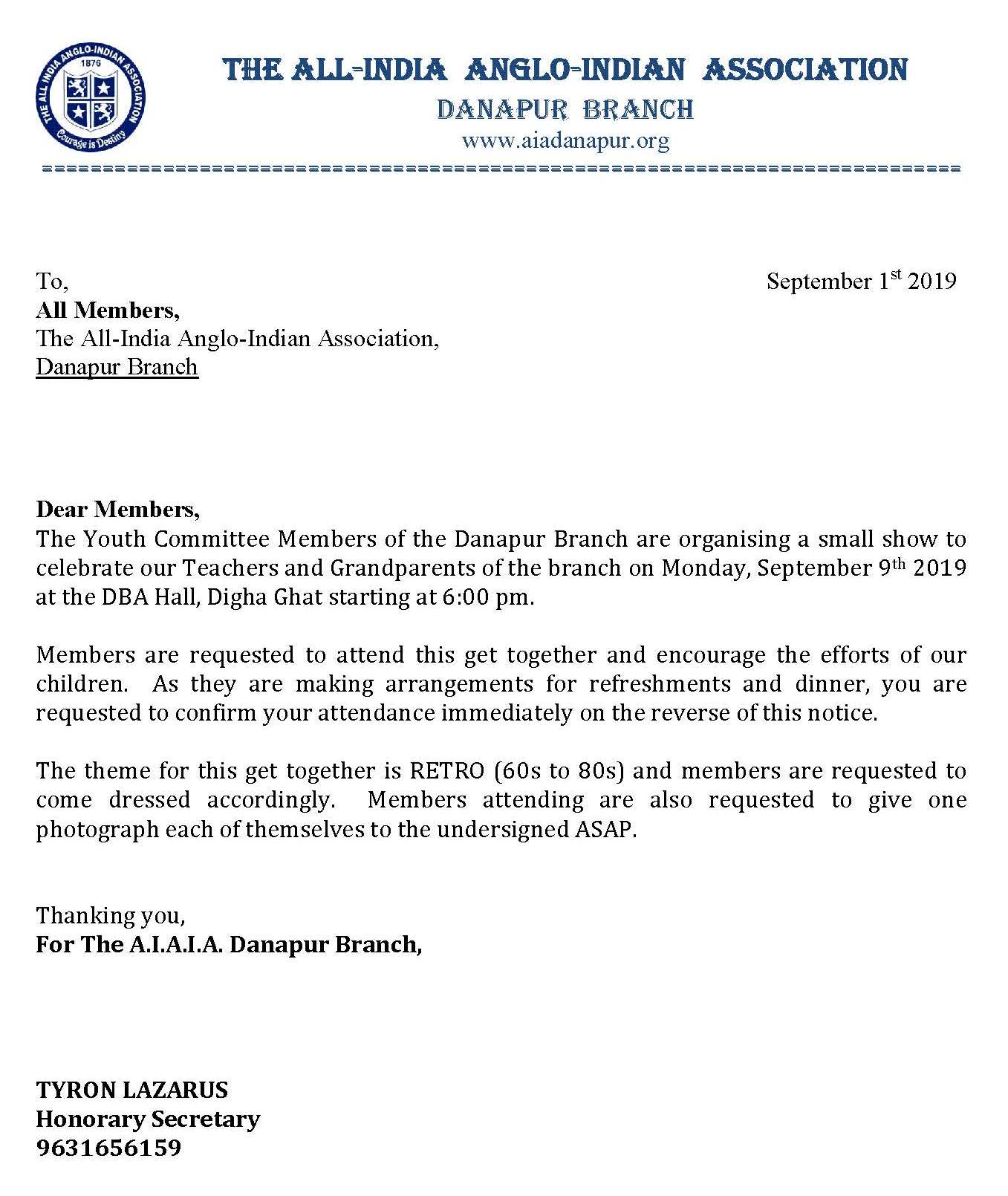 ******************************************************************************************************************************************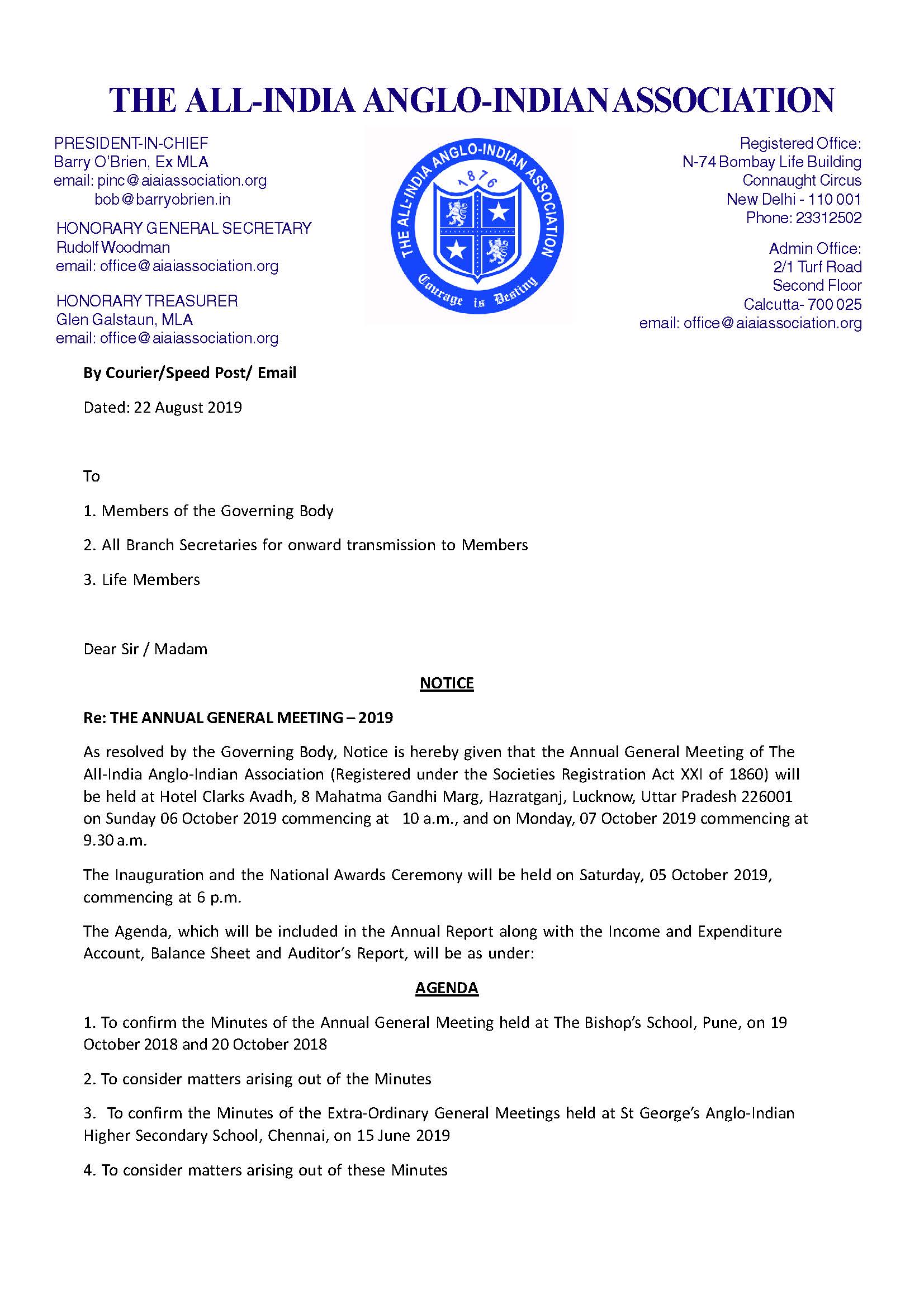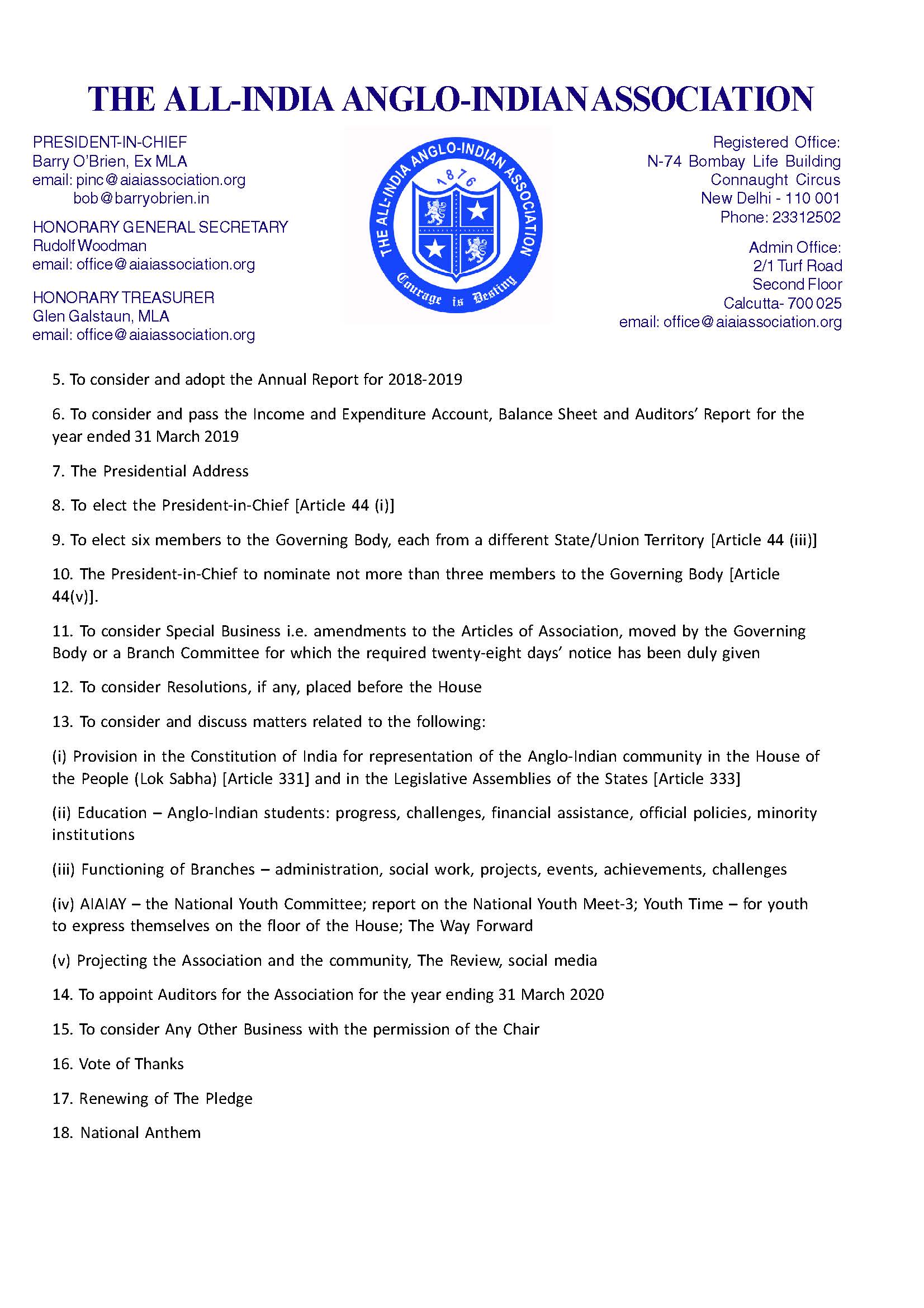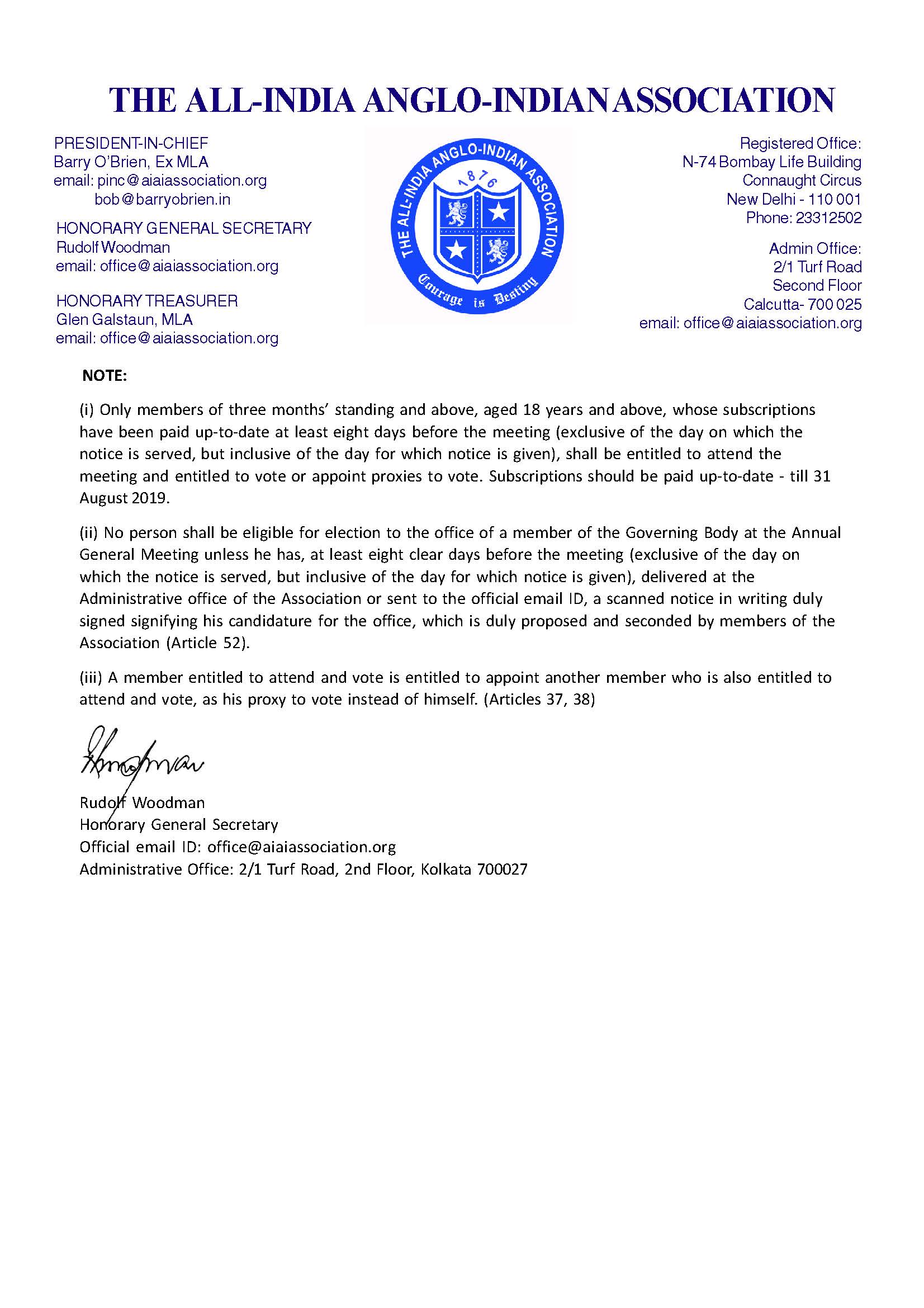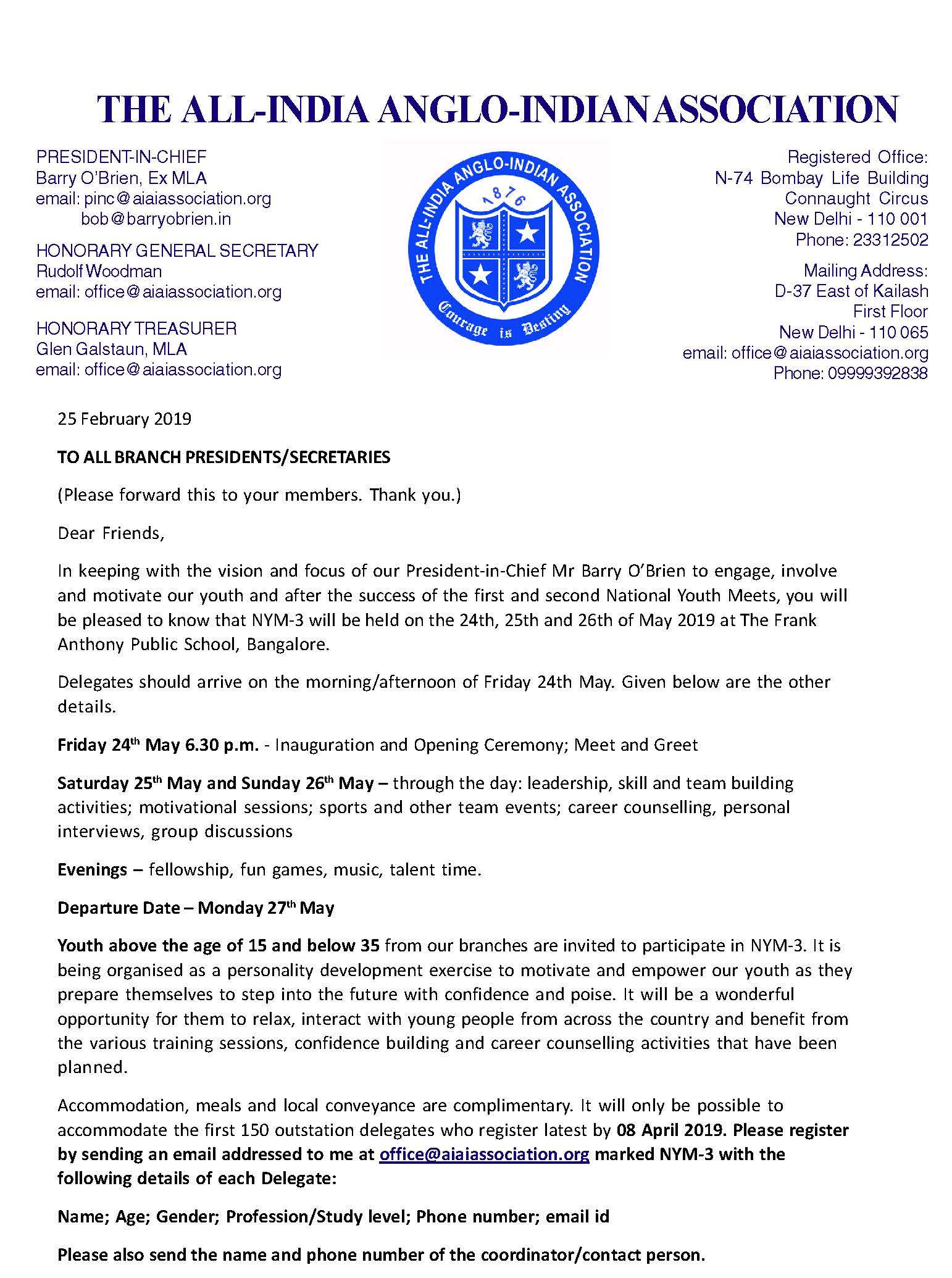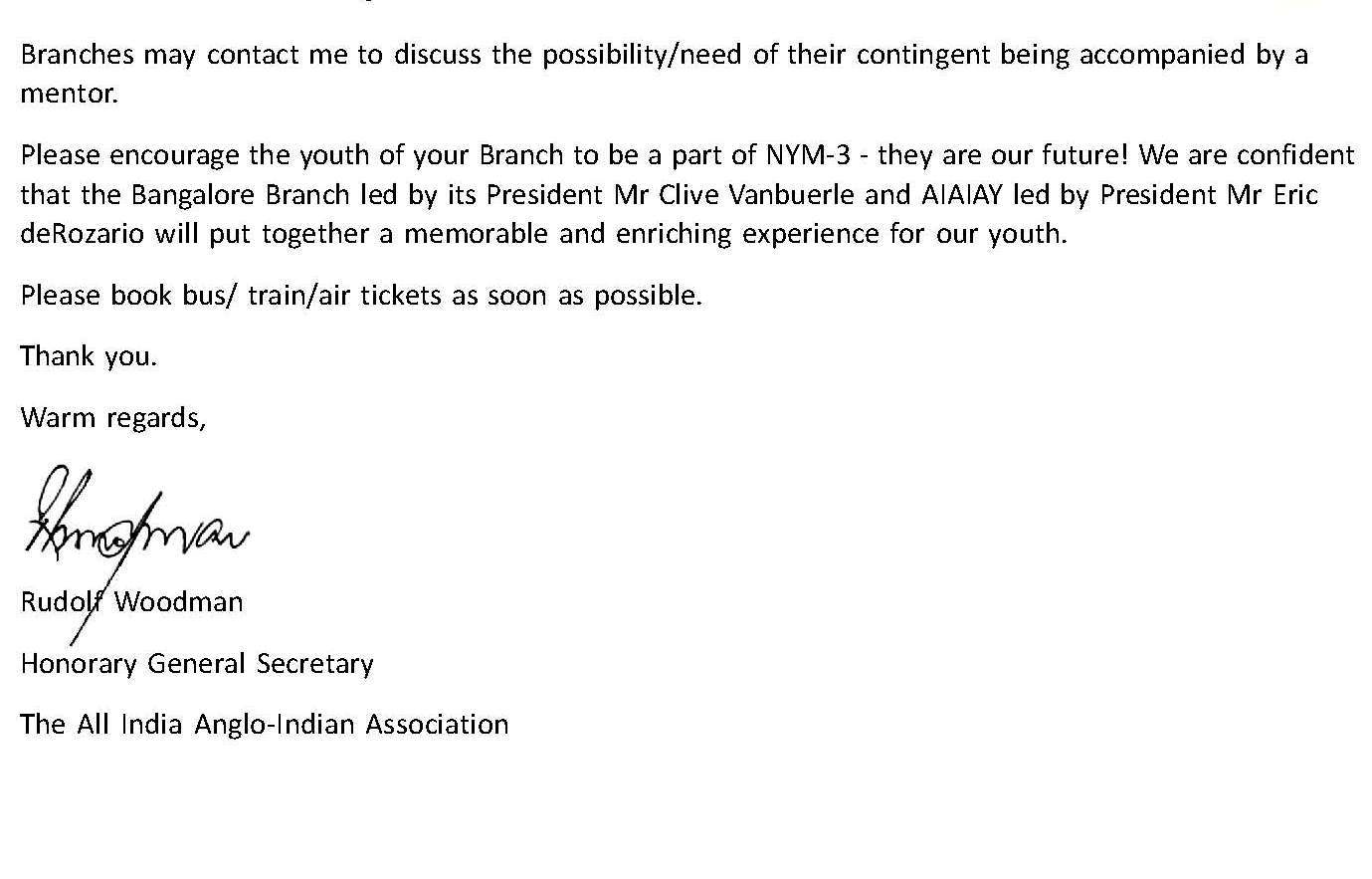 ===================================================================================================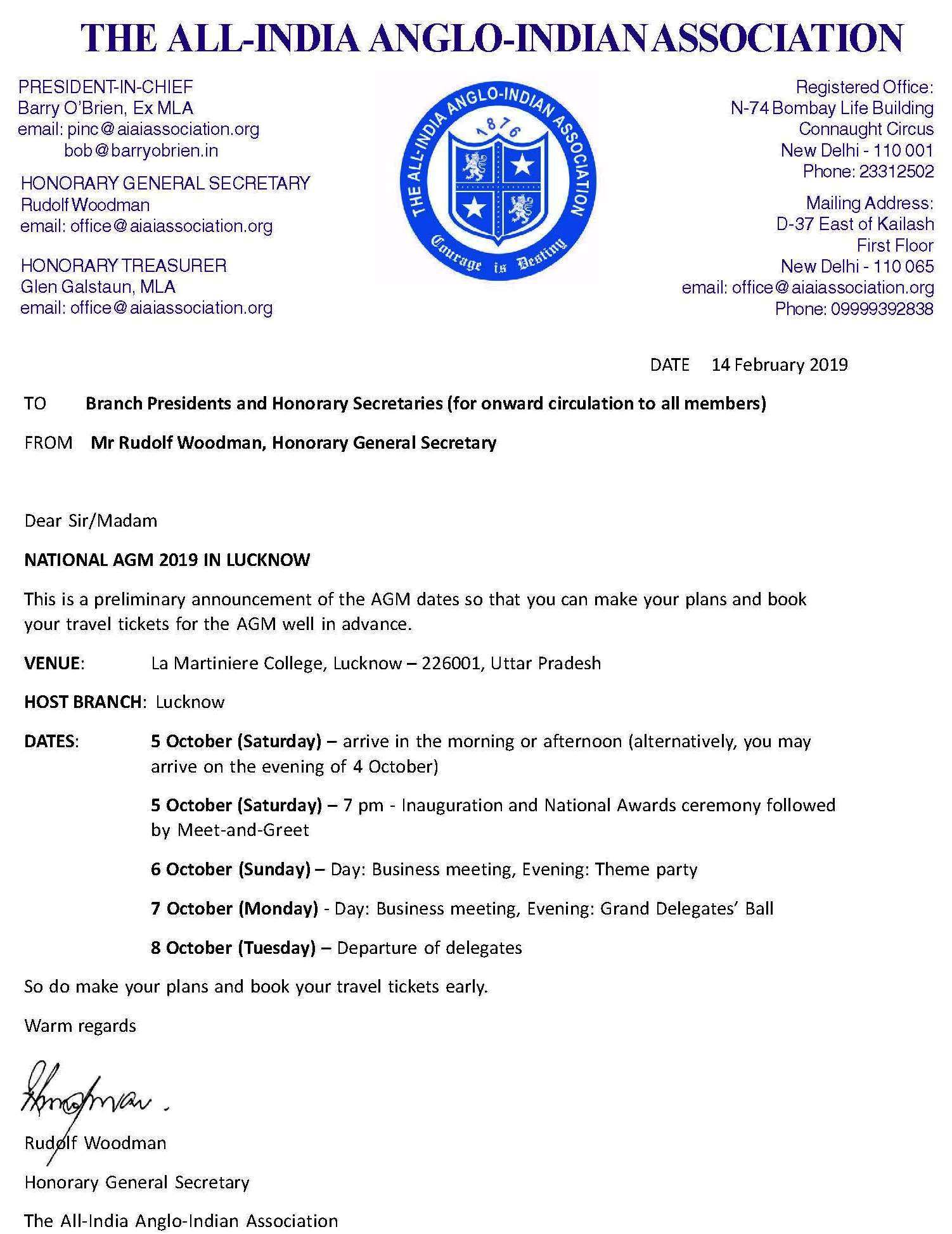 _________________________________________________________________________
X'MAS  PROGRAMS 2018
Dear Member/s,
CHRISTMAS the festival of Love, Peace, Hope and Joy for people of every walk of life is the happiest time of the year, and with your co-operation and generosity we intend to have a wonderful Christmas this year too.
The festivities will begin with the sale of Hamper Tickets.  Members are to sell their Hamper Sheet/s amongst family, friends & well wishers and return the same with the money to the Honorary Secretary latest by the 16/12/18.
THE   LEIGHLYN   FERNANDEZ   MEMORIAL   CHRISTMAS CAROL COMPETITION 2018 will be held on Sunday 16th December 2018 at Don Bosco Academy, Digha Ghat starting at 10:00 am.
The Annual Christmas Tree Party will be held on the 21st of December 2018 at building # 137 – Patliputra Colony starting at 5 pm.  Children up-to the age of 12 years will be given gifts from the branch.  Aunty Dorothy's Christmas cake, great games, good music, Santa and the Great Hamper Draws await you at this party. Be there !!!!!
Please  confirm  your  participation  for  these  events  by  the 16th of  December 2018 to the Honorary Secretary.  To make the Christmas Festivities successful we need all the funds possible too.  Therefore, to avoid any embarrassment, members are requested to clear their subscriptions up-to December 2018 and collect the entry passes.  Please pay your subscriptions vide cheque drawn in favour of Anglo-Indian Association, Danapur Branch.
Having said that, I'd like to inform you that member's whose spouse or child (who has completed high school) and is not a member of the Danapur Branch but would like to attend these functions will be permitted to attend on payment of Rs. 500/- per head per function.  Outstation guests @ 300/- per head per function.
A BIG THANK YOU to all our members who have been very co-operative whenever the need arose and we look forward to your presence and co-operation at these events too in True Christmas Spirit.
Thanking you,
For A.I.A.I.A. Dnr. Br.,
ERIC de ROZARIO
P R E S I D E N T
December 1st 2018
* * * * * * * * * * * * * * * * * * * * * * * * * * * * * * * * * * * * * * * * * * * * * * * * * * * * * * * * * * * * * * *
Please DOWNLOAD THE FORM BELOW AND  fill in the details and return it to Honorary Secretary by the 16th of December 2018.

______________________________________________________________________________________________
HERO CUP 5 th Inter-School Football Fest
The HERO CUP - 5th Inter-School Football Fest that was to be  held on 24th & 25th November 2018 at Don Bosco Academy, Digha Ghat main Grounds. Please come and attend this gala tournament.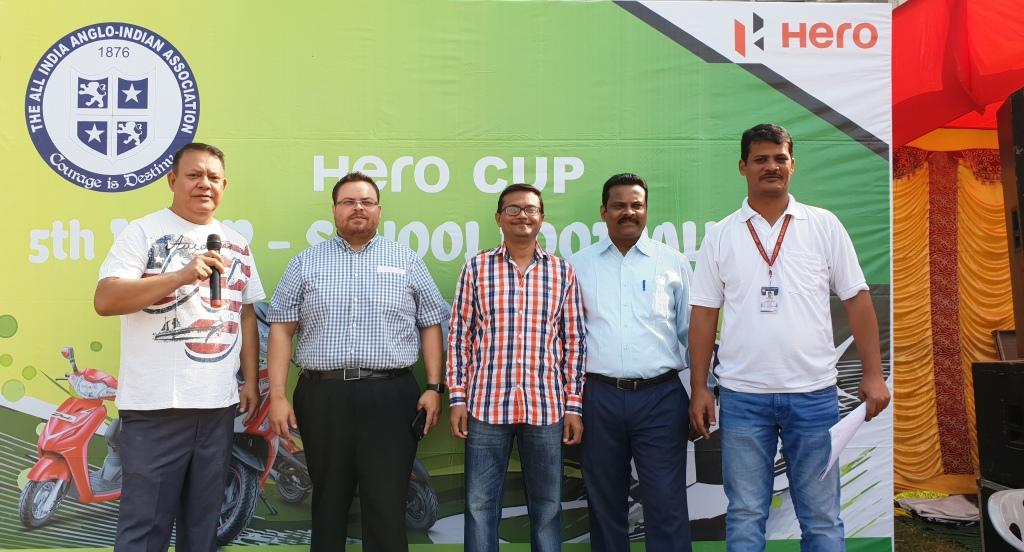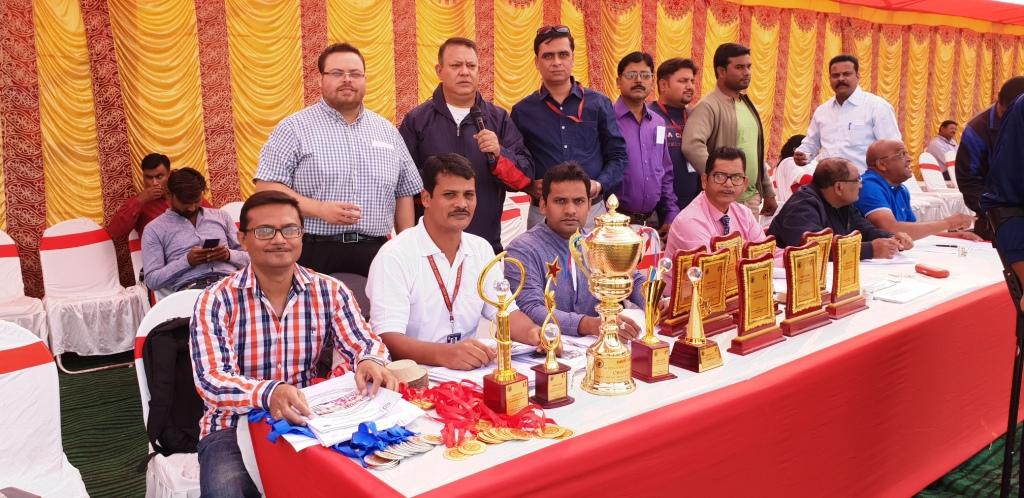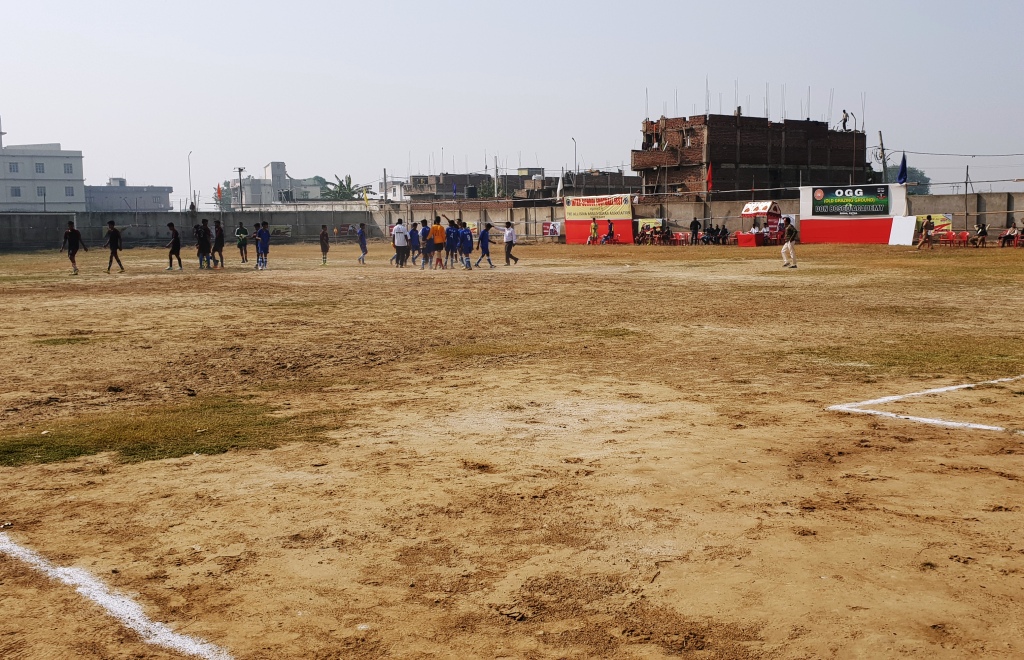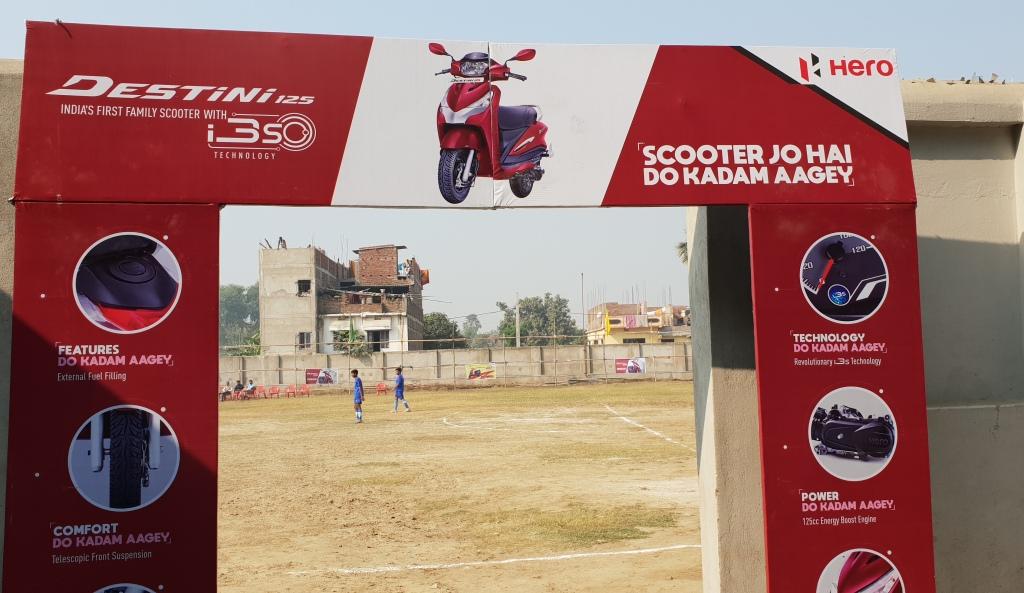 *****************************************************************************************************************
August 30th 2018
To, 
All Members,
The All-India Anglo-Indian Association,
Danapur Branch

Dear Members,
TEACHERS' DAY CELEBRATIONS

It is impossible to thank a teacher. There are no words to appreciate someone whose words empower children to chase their dreams.

But our young ones of the Danapur Branch are going out of their way to say a THANK YOU to the wonderful teachers of our branch by putting up a small show for them on Saturday, September 8 th 2018 at the DBA Hall, Digha Ghat starting at 5:30 pm. Invitation cards prepared by the children are being sent to members to attend this function which will be hosted and presented by them. All members are requested to attend this get together and encourage the efforts of our children.

As they are making arrangements for dinner, you are requested to confirm your attendance immediately on the reverse of this notice or call the undersigned.

HOUSIE & POUND PARTY

As we have a long weekend coming up, the branch has organized pot luck and housie on Sunday 2 nd September 2018 at building # 126 PPC starting at 6:00 pm. A special prize awaits the best preparation of the night……so let's get cooking. Soft drinks on the house.

Thanking you,
For The A.I.A.I.A. Danapur Branch,

TYRON LAZARUS
Honorary Secretary
9631656159
*********************************************************************************************************************
Dear Members,
It's been exactly three months since we last met. The last being the Boxing Day Party along-with members of the Patna Branch at DBA hall and it sure was a wonderful evening in true Christmas Spirit.  And taking that spirit forward both the branches will celebrate Easter together beginning with a very a charitable and noble act – Blood Donation.
A Blood Donation Camp will be held on Good Friday at Holy Family Hospital from 08:00 am to 11:00 am.
Members who can donate blood are requested to donate their precious  blood for the needy.  Please encourage your friends to donate too.  Donating blood is not only a noble deed, its healthy for the body.
An Easter Party will be held on Easter Sunday at the Don Bosco Academy Hall starting at 07:00 pm.  Please confirm your attendance immediately for catering purpose.  Please give the names of children ( 12 years and below ) as the branches will be giving them an Easter Egg each.
Members are requested to confirm their attendance  on the reverse of this notice/call/whatsapp to the undersigned immediately.
Looking forward to seeing you all at both these events.
Thanking you,
For The AIAIA, Dnr. Br.,
sd/- TYRON LAZARUS
Honorary Secretary
26/03/2018
*****************************************************************************************